ハロージャパン!私には真夏に感じられます。久しぶりのサンシャイン。横浜,新港村にスタジオができました。
Hello Japan! People here don't agree, but it is hot. Sunshine! My studio in Shin-minatomura, Yokohama is set.
Shin-minatomura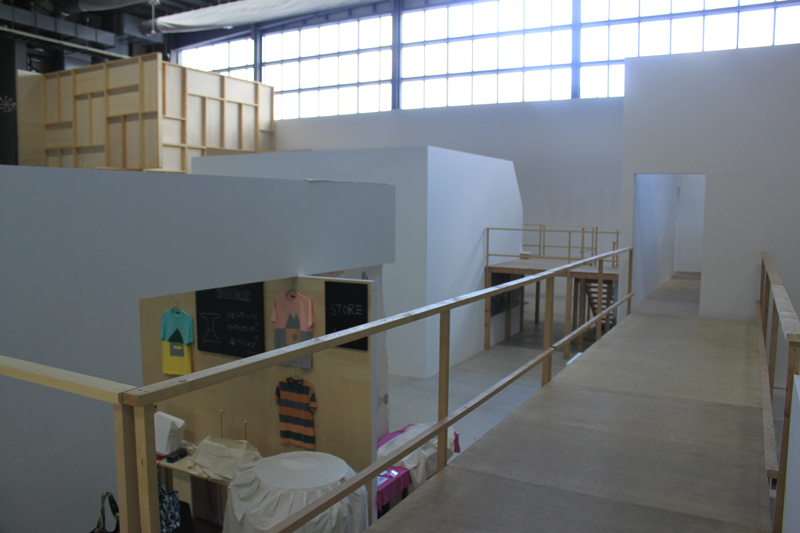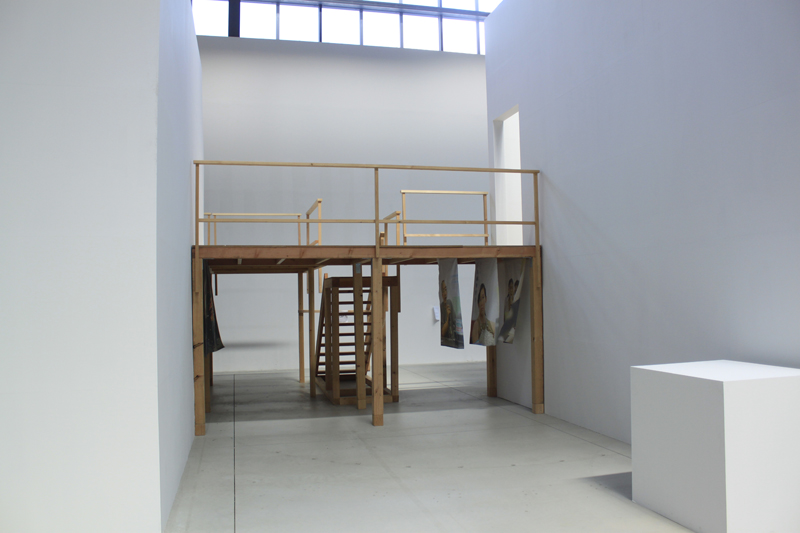 ダンシングチーズ発見で、オランダを想う。奥村昴子の作品。
dancing cheese reminds me the Netherlands, work by Takako OKUMURA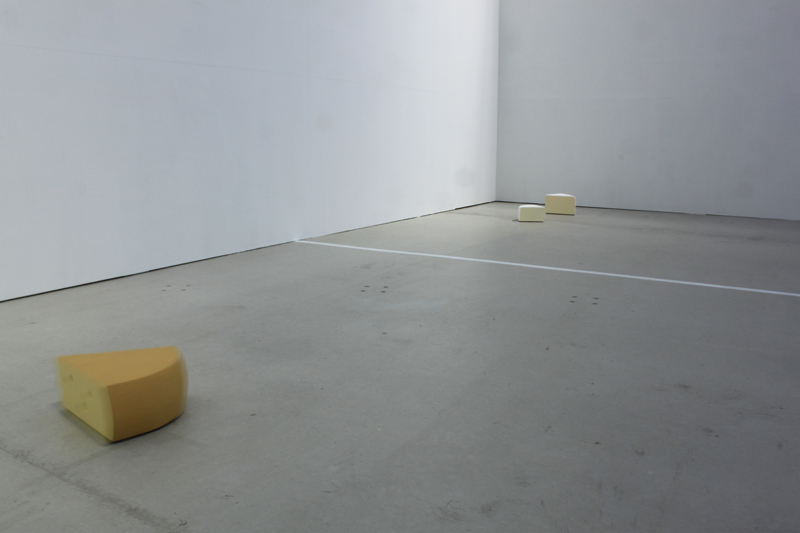 空のスタジオ
My empty studio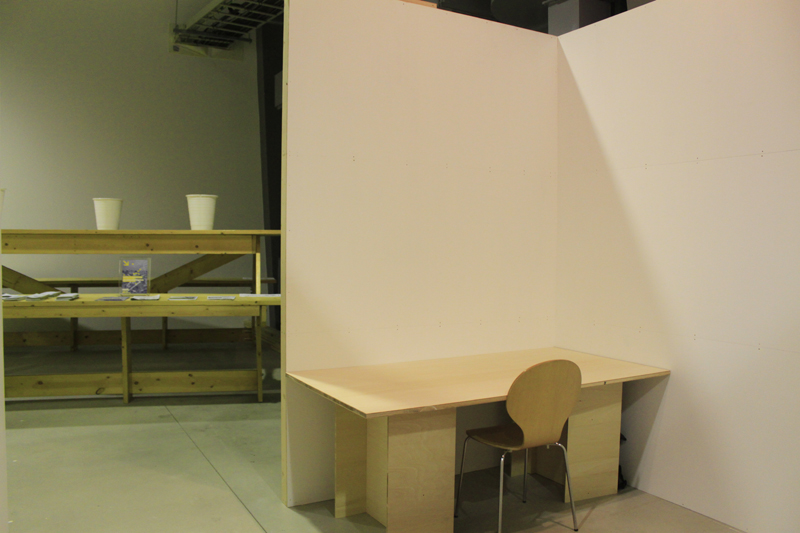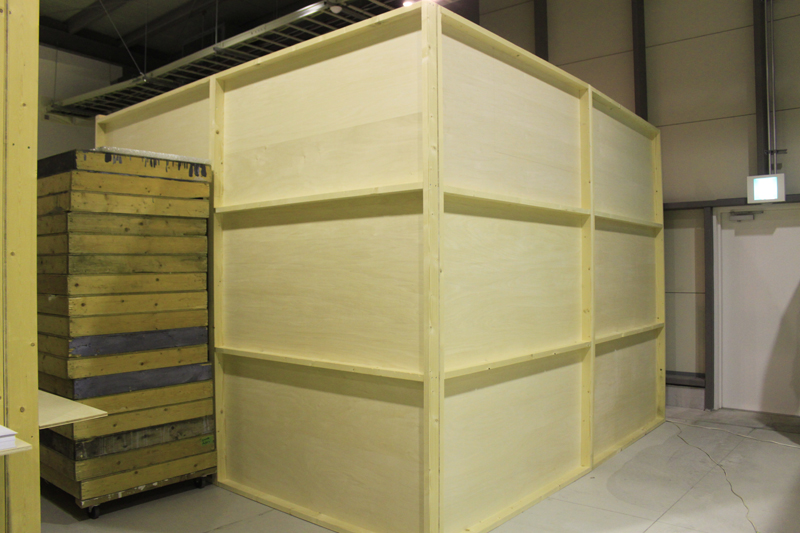 スタジオは海の真横..。9月下旬に大きな余震がくるらしいという噂なので、避難路を考えてみました。正直怖いです..。
And it is just next to the sea. It is told that a big after quake is expected in late September. I decided where to run when it happens.But it's quite scary to imagine..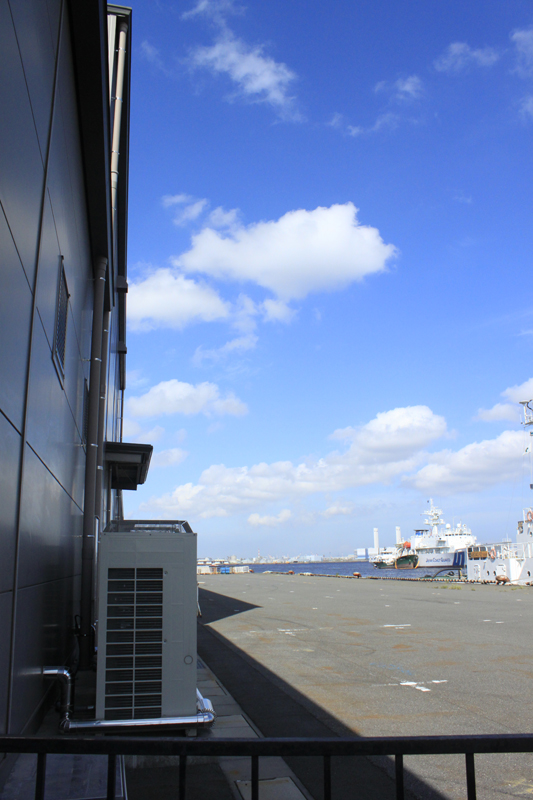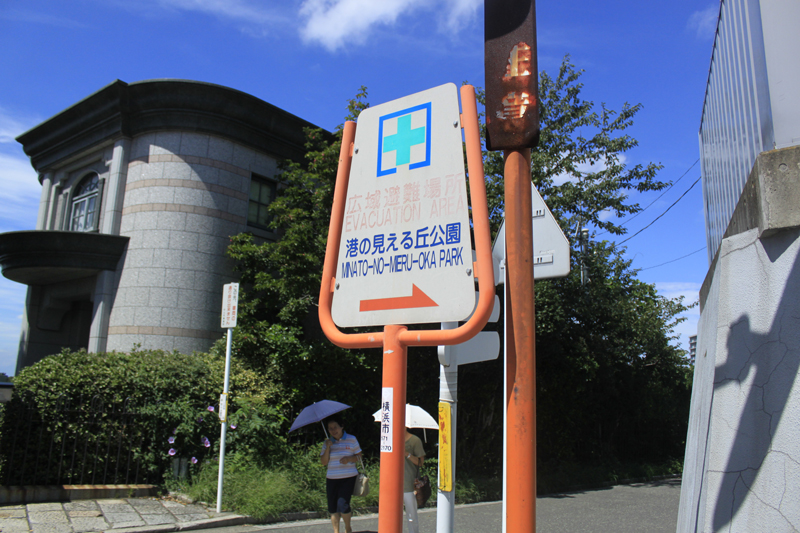 役に立つかなぁ、この避難計画。
Evacuation plan without any clue.

より大きな地図で Shin minatomura を表示